We are a small, eco-focused independent business selling loose leaf tea based on the beautiful Cornish coast; keeping life simple and spreading our love of tea and plants!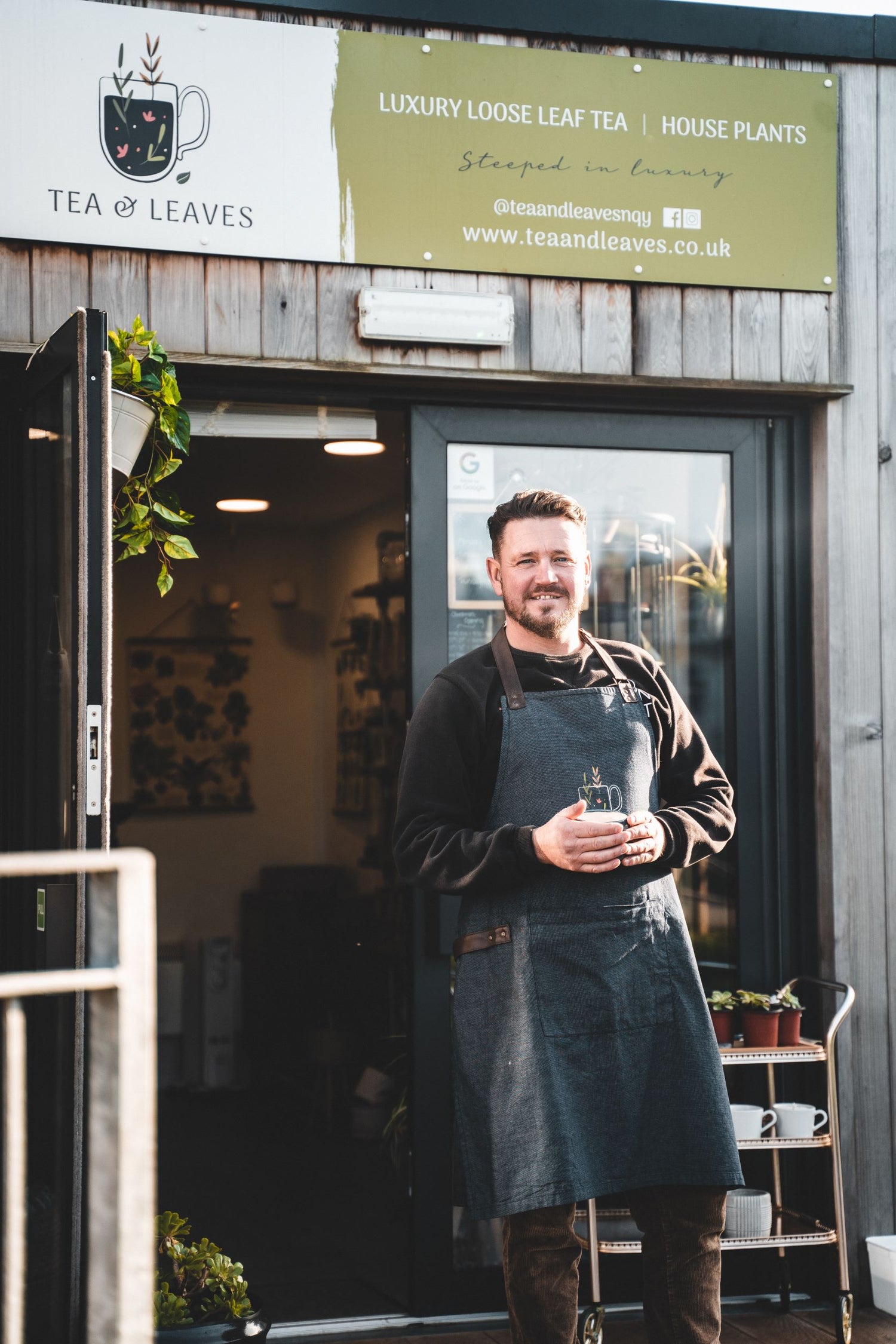 We hope you enjoy exploring our collection of Luxury Loose Leaf tea and beautiful Houseplants.
All of our tea packaging can either be recycled or composted and is made from food grade Kraft paper. We also reuse packaging for shipping where possible, so don't be alarmed if the box isn't perfect ♥
Our house plants are loved and cared for by us too! Sometimes they have been grown in-house, rescued from near death or selected from another collection.
You can read more about us here.
We are always free to help, so if you can't find what you are looking for, please get in touch!